Business VoIP is one of the main revenue source for many VoIP service providers. This business model requires quality in service as well as multiple features to serve a variety of business needs. Many of the VoIP service providers using Kolmisoft MOR Softswitch has the advantage to support a variety of business VoIP needs. With the increase in the penetration of the smartphone market, it is imperative for any VoIP service provider to be able to own mobile apps for his VoIP service and serve his clientele.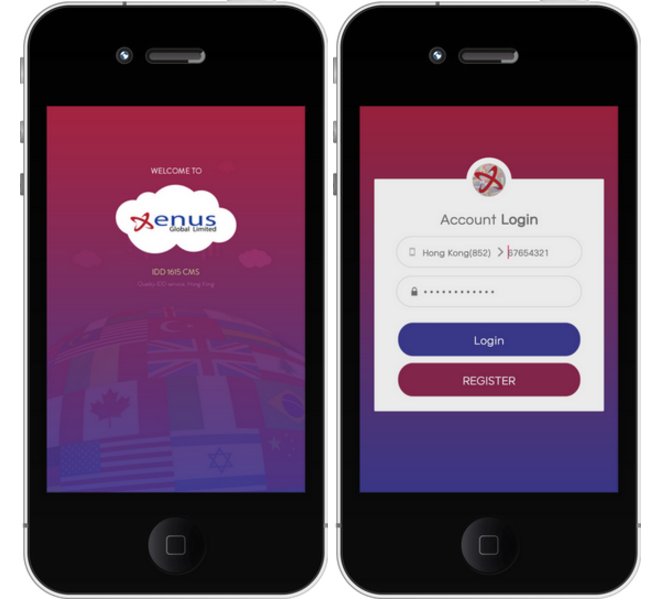 Today, we shall share the story of a Kolmisoft MOR Softswitch owner business Xenus Global, based in Hong Kong. We shall see how Xenus is penetrating the Hong Kong market with innovative apps to serve its business clients.
Xenus Global is a young VoIP service provider from Hong Kong. Being a young and tech savvy business, Xenus was always at the forefront in bringing updated features to serve its clients. After a thorough research and evaluation, Xenus identified that Kolmisoft MOR Softswitch offers the easiest way to manage Mobile VoIP business.
Using Kolmisoft MOR Softswitch, Xenus Global was able to provide a variety of novel features  – such as DIDs, International call forwarding in addition to the usual VoIP needs.
"It is easy and fast to register clients, provision devices, assign caller IDs or troubleshoot any issues on Kolmisoft MOR Softswitch"

– Xenus Global, Hong Kong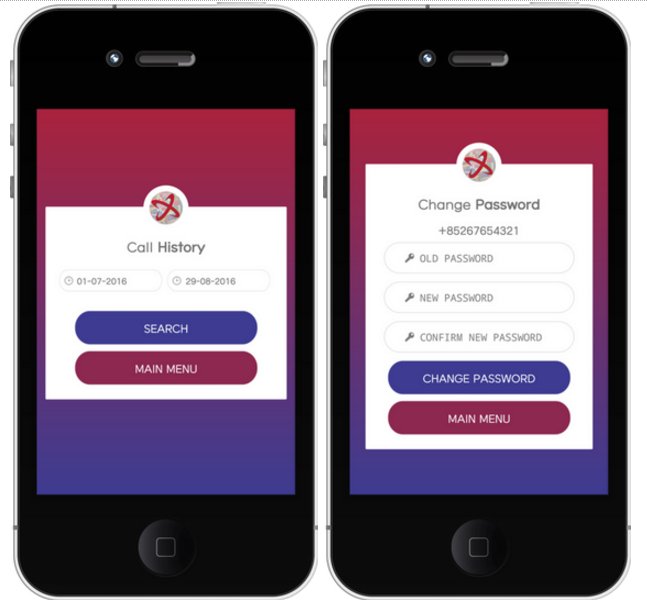 Xenus Global then wanted to utilize the robust MOR Softswitch API to enable every functionality on MOR Softswitch from web and mobile applications.
"Allowing user registration and implementing advanced features on Web and mobile applications saves us a lot of time that could be invested in marketing and sales"

– Xenus Global, Hong Kong
Xenus Global has identified SHRISAS, a Finland based IT firm for developing the MOR Softswitch integrated mobile applications. SHRISAS has been working with MOR/M2 Softswitches related projects since two years and understands the Kolmisoft API in and out.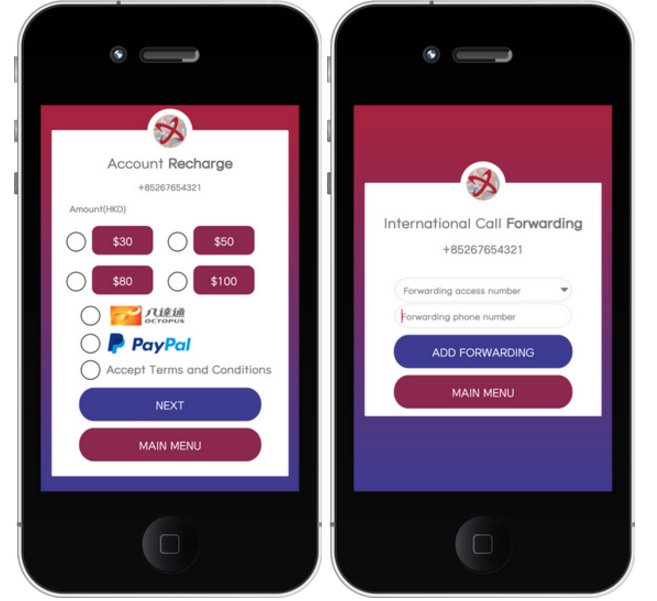 Together with Xenus Global, SHRISAS developed a mobile application with the following features –
SMS verification of mobile phone number
User account registration
Virtual device creation, updating the device CLI with verified mobile number
Enabling and disabling IDD service
Facilitating the International call forwarding service using Quick Forwards functionality
Rate search
Call history display
Payments via Paypal and Octopus (Hong Kong local payment gateway)
Setting up the correct localization for the device based on the mobile number
These features were implemented on the mobile apps for the two popular brands – Android and iOS.
"SHRISAS team is friendly and approachable. They understand Kolmisoft MOR and VoIP Business. It was easy to work with them"

– Xenus Global
Did you build any interesting application for Kolmisoft products. Share with us. We will share it with the world.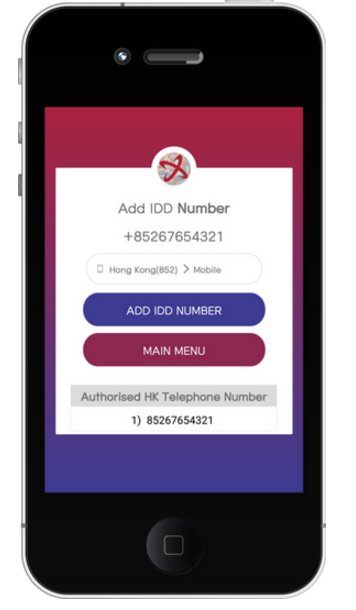 For any IT project related to Kolmisoft MOR/M2 softswitch integration, you may contact SHRISAS at info@shrisas.com.