Quick update about the work we did in 2021 July.
[M4] Rate Notifications Templates Implementation
Huge functionality which allows having different freely customizable templates for Rate Notifications: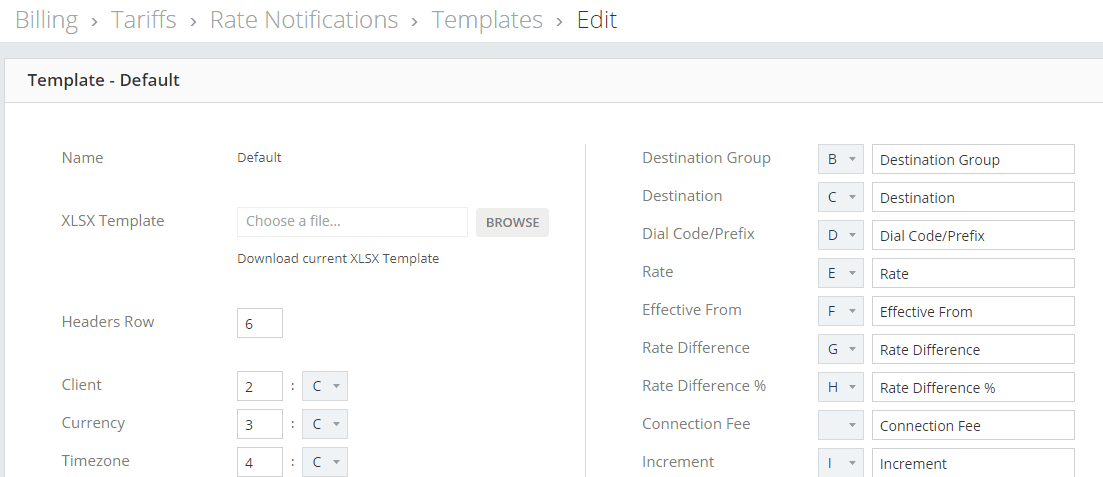 [M4] Ignore 183 without SDP / Ignore 180 after 183 options
More control of how call starts from various Termination Points are handled (configured per OP and TP simultaneously!)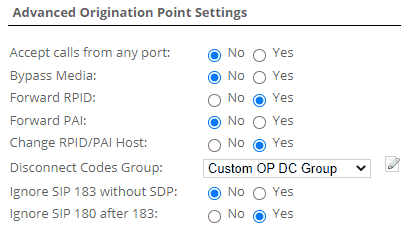 [M4] Detailed Permissions for Tariff Import
More control for your managers!

[M4] Codecs in the Call Info
M4 reimplementation from M2 functionality.

[M4] Registration for OP
Another M4 reimplementation from M2 functionality.

[MOR] CallerID Name on forwarded call
New setting save_did_device_callerid_name_to_db – Default 0. If 1, then MOR will save DID Device CallerID name (if set in Device settings) to database.
[MOR] Time Zone per Voicemail box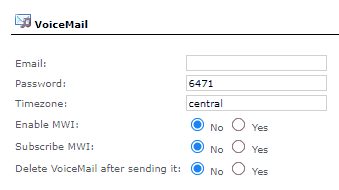 Apart from this, we closed the other 23 development tickets. These were bugs, small issues, internal improvements, and some developments to be revealed in the future.
NOTE: If you want to view the picture in full size, press Right Mouse Button and select 'Open image in new tab'.