Quick update about the work we did in 2021 August.
[MOR] DID Bulk Management Number control
Functionality to avoid huge problems when too big DID range is entered by mistake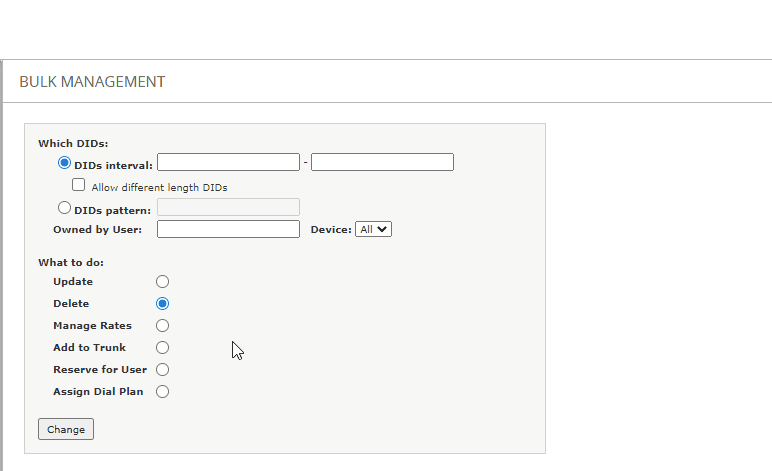 [MOR] API/recordings_delete
API method to delete recordings by various parameters

[MOR] API/recording_update
API method to update recording info

[M4] Manage Rates
Manage rates in bulk and more conveniently!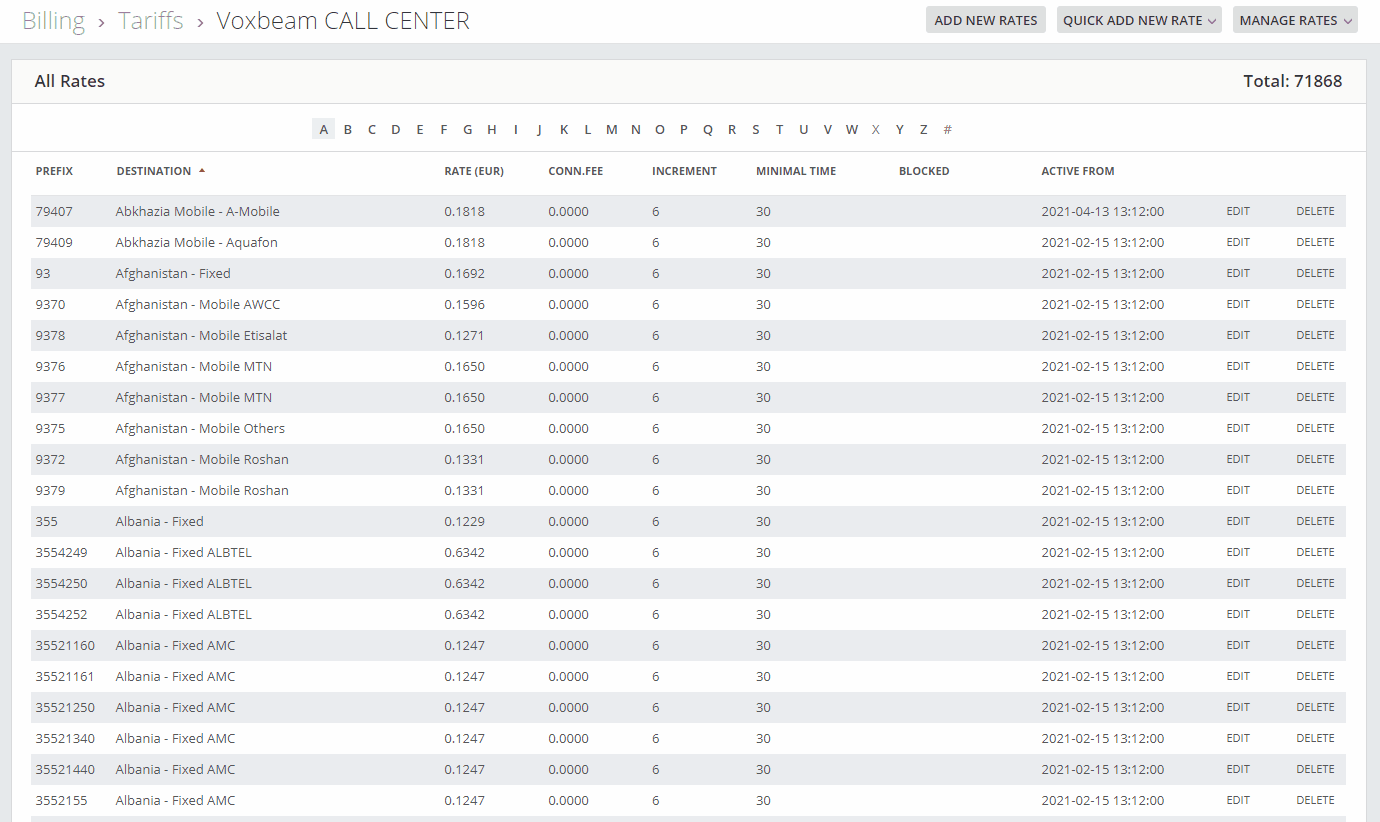 [M4] Routing Groups management for Dial Peer
Quickly add/remove Routing Groups from the Dial Peer

[M4] Blocked Rate view improvement
Shows blocked rates more clearly

[M4] Rate Notification XLSX sort improved
Now it's properly sorted by ABC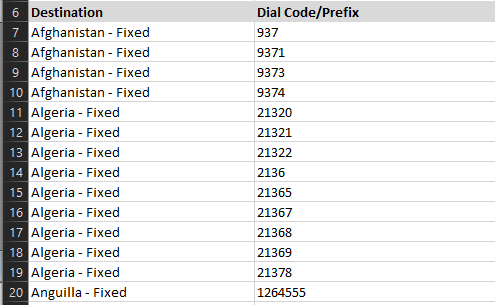 [M4] PAI settings from M2 to M4
Reimplemented PAI options (Use PAI Number for Routing, Send PAI Number as CallerID to TP and Use PAI if CallerID is anonymous)
[M4] Auto-refresh improvement
Removed unnecessary auto-refresh on old data: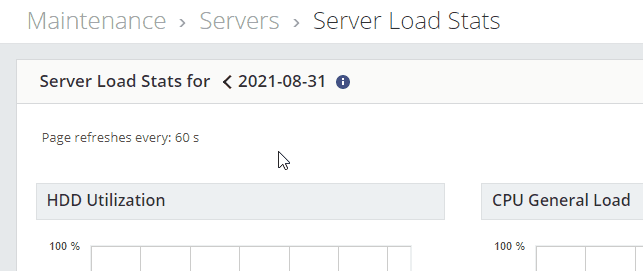 Apart from this, we closed the other 67 development tickets. These were bugs, small issues, internal improvements, and some developments to be revealed in the future.
NOTE: If you want to view the picture in full size, press Right Mouse Button and select 'Open image in new tab'.