Quick update about the work we did in 2021 June.
[M4] Disconnect Codes Implementation
Reworked Hangup Cause Codes (HGC) to support extensive dynamic Disconnect Code change/management functionality per OP/TP.

[M4] Deleted/Blocked Rates in Tariff Import
Import handling for Deleted and Blocked rates.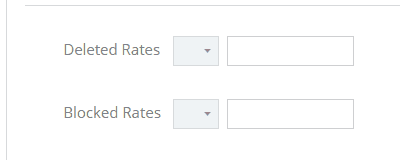 [MOR/M4] Time Zone support in Tariff Import
Set exact Time Zone for the Tariff / Rate Sheet file.
[MOR/M4] Separate Alerts/Rejects Notifications
Now different emails can be sent on Tariff Import Analysis for Alerts and Rejects.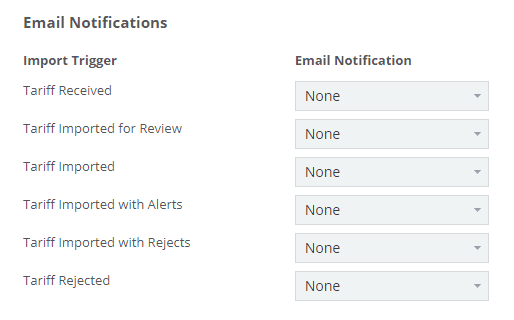 [MOR/M4] Reason column in Tariff Import Analysis CSV
See the exact reason why Analysis failed for a particular rate.

[M4] Permission for Managers for Tariff Import

[M4] Forward RPID/PAI, change Host options
Control how RPID/PAI headers are handled.

[M4] Any email template for Rate Notification and option to sent it only once
[M4] PayPal settings for User
Manage how PayPal payments are handled per-user.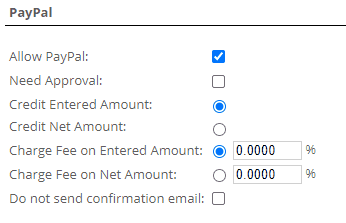 [M4] Routing Group window improvements
Apart from this, we closed the other 67 development tickets. These were bugs, small issues, internal improvements, and some developments to be revealed in the future.
NOTE: If you want to view the picture in full size, press Right Mouse Button and select 'Open image in new tab'.