Kolmisoft softswitches come with an extensive set of APIs that enable businesses to automate their business process, develop customer portals, integrate with third-party payment gateways, CRMs, etc.
However, for a number of business owners, it hasn't been easy to identify and hire quality developers, or guide them with the app development workflow. Moreover, not every developer is aware of the needs of the telecommunication business or the end-user requirements. This results in extensive time spent on basic requirements, such as hiring and training, rather than on development.
Today, we are introducing a marketplace application called MorApp for Kolmisoft MOR. MorApp is developed and supported by our trusted partner Moitele | Shri Services Oy, who has been working with Kolmisoft MOR for more than 6 years, in the process developing an in-depth understanding of the MOR, MOR APIs and service provider business. We expect the marketplace app to simplify the business process and bring in the power of automation without a major financial investment.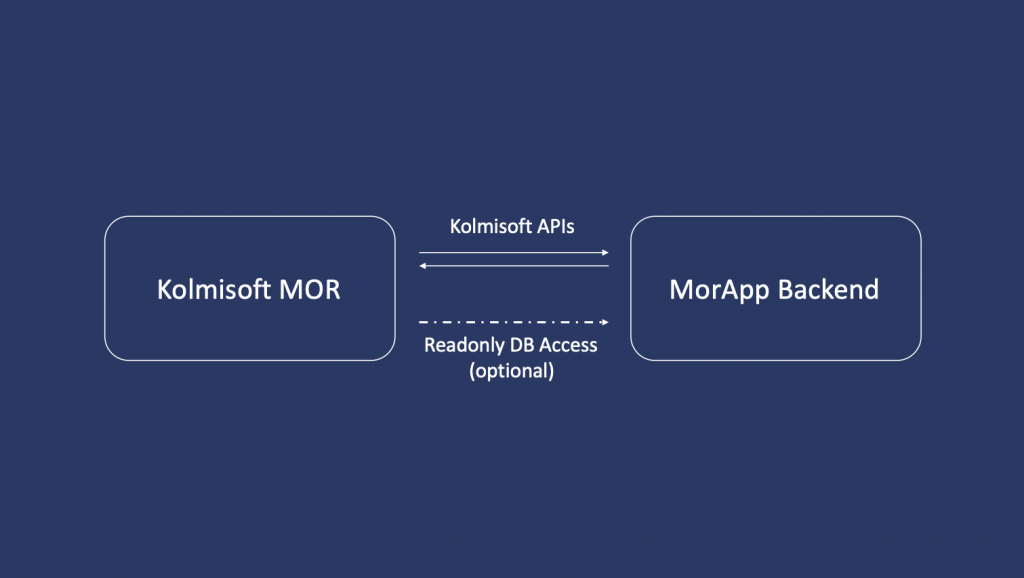 Functionalities of MorApp
Launch a customer portal with a choice of selected modules
Automate payments with any payment gateway of choice in the payments module
Extend the app functionality with various modules, such as:

User registration
CDR display
Call recordings display
Device management
DID management
Subscription management — and a lot more

Development and support is included as a monthly subscription
Host locally or use the application from the cloud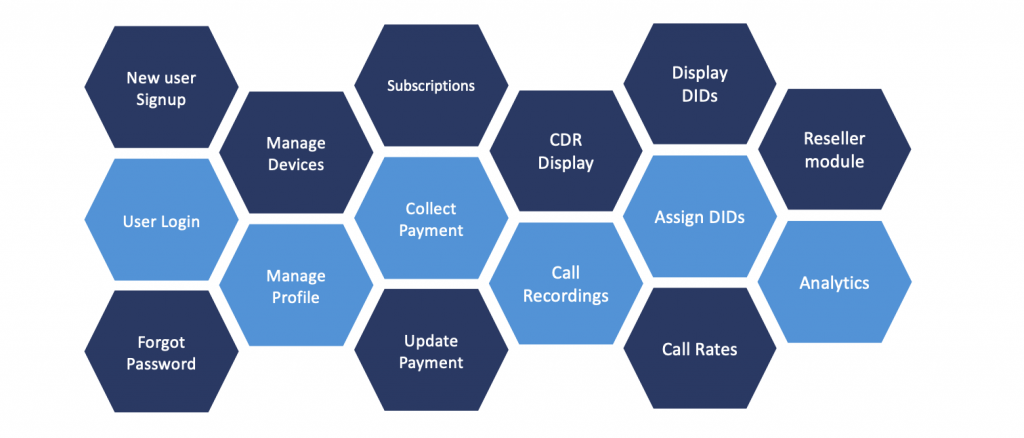 With an extensive set of features, service providers need not worry about paying developers for learning basic things like the APIs, workflow, testing and maintenance. MorApp is a multi-tenancy application that can be used by resellers, as well.
The first module of the MorApp is the payment module. This module saves hundreds of hours  per year by enabling online payments and automating balance updates on the customer accounts.
Check out the live demo of the payment module of the MorApp here: https://morapp.getdemo.dev
Start automating and invest your time to generate more business today with payment automation.
MorApp is developed and supported by our trusted partner, Moitele | Shri Services Oy. For more details about MorApp, contact Kalyan Pasumarthy, CEO @ Moitele | Shri Services Oy by email kalyan@shri.fi or phone +358449760739.
Offer from our partners – Wholesale/Call Center Traffic.