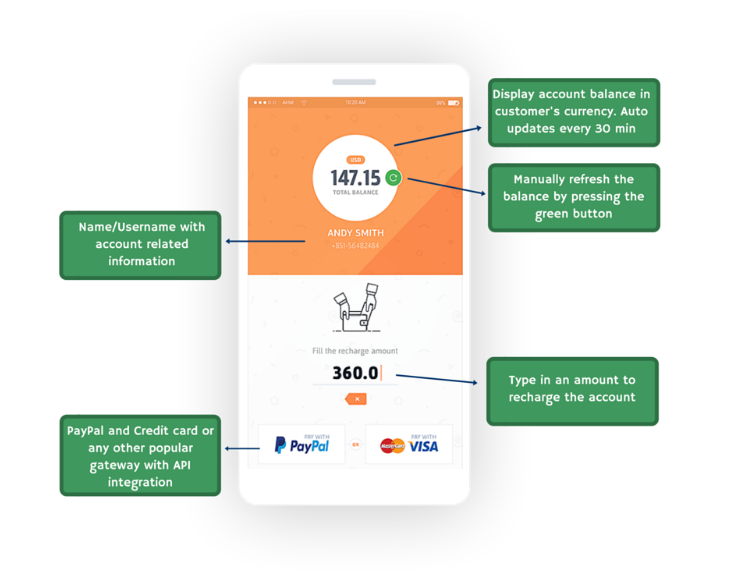 In this blog post we will discuss some issues faced by VoIP service providers and a how one of our customer is utilizing Kolmisoft's API for MOR and M2 to ease these concerns.
For service providers, VoIP business is exciting when they find a new client and their profits go up. As any successful business, a service provider has to actively monitor his business. Set alerts for quality, account balances, invoices. These alerts need to be set for himself as well as customers so that any interruptions in the service are promptly addressed.
Today, we will discuss a new concept that simplifies these tasks. As a service provider many of you might have already felt the pain involved in monitoring the traffic and promptly supporting your customers. You might have missed parties, restricted your time with families and friends to monitor the business or for providing customer support.
At Kolmisoft, we are striving hard to ease running the VoIP business by regularly updating our software and developing APIs that beautifully enhance the flexibility to operate our softswitches from various softwares and devices. Here is a mobile application that utilizes MOR/M2 API to simplify the regular tasks in a VoIP business.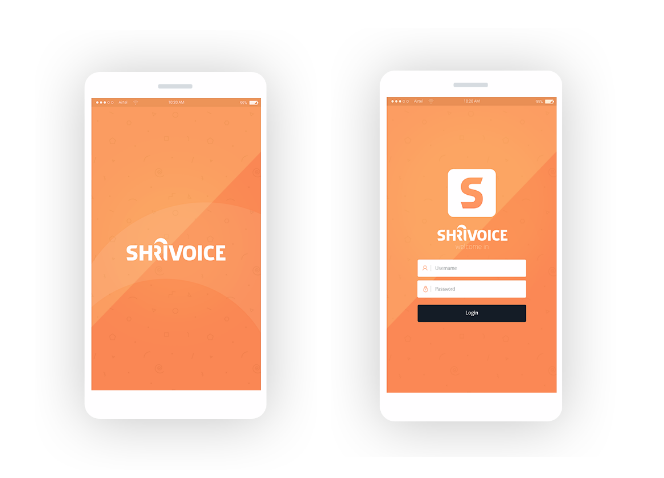 Mobile app concept
High volume VoIP consuming customers such as wholesale customers, call centers, callshops, resellers are valued highly by any Service provider. They send high volume traffic and are a source for generating more revenue. From the customer point of view, one has to constantly monitor the account balance and send a top-up in time. From the service provider point of view, one has to keep checking the bank/paypal/credit card account and notifications via email/phone for the receipt of the customer's account recharges and update the customer's account.
This whole process is a time taking and a good business either employes a person to do this or spends 2-3 hours per day on logging in and out of payment gateways. How about automating this whole process?
One of our customer has launched a mobile application for his wholesale customers through our technology partner. This is helping them save time and effort on these regular and time consuming tasks. Let us see what it does.
This application is for existing customers who can login to their account and keep a tab on their balance. This is particularly useful for those customers who perform daily or frequent recharges. Features are listed below:
Sign in for existing customers only (Prevents unwanted sign-ins)
Display

Username
Balance
Currency

Auto-update balance every 30 min/1 hr
Set-up mobile notifications when balance is below a set threshold
One-click payment option by integration with popular payment gateways:
Auto update the payment to the customer's account on MOR/M2 after successful payment
This is a beautiful application that saves time from logging into payment gateway application to verify the receipt of the payments and updating the customer's account manually. Time saved on these regular tasks is being utilized in sales and marketing that is helping our customer improve business further.
Have you implemented any such application to simplify running your VoIP business ? Share the story with us and we will feature it on our blog.