Together with MOR X14 release, this huge update to the softswitches (MOR X14 and M2) brings automation in reporting.
It allows creating Templates for various forms of Aggregates Reports and then allows sending these reports on predefined schedule by email.
Templates
Mark necessary options in the Aggregates Report window and the Save the Template under a unique name. Or select previously saved Template for instant Report generation: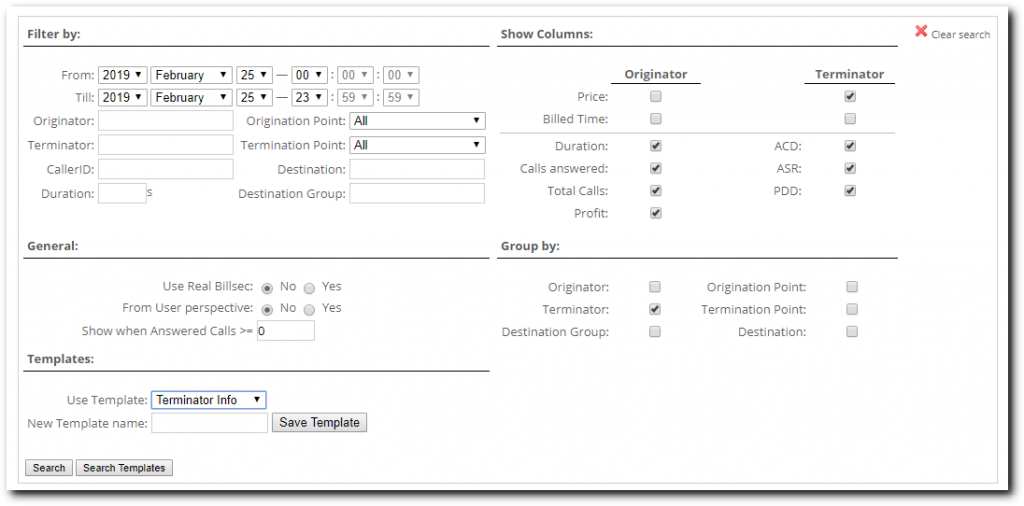 Report Sending
Create a new Report Export job, set period when it will be active, at what time to send generated report, by which Template and to whom: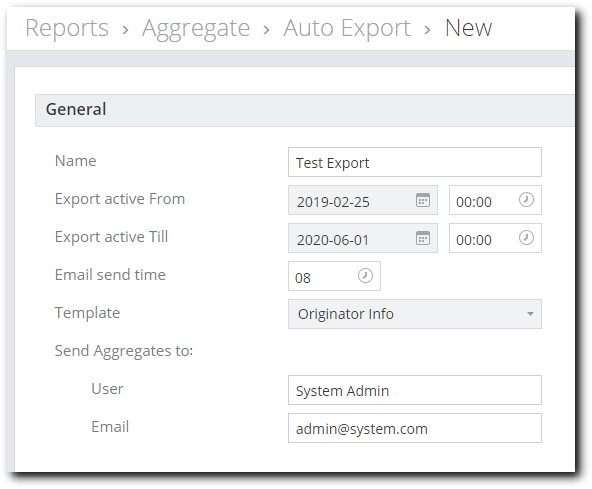 Report Generation Period
Select for which period (hours/days/months) to generate Aggregates Report: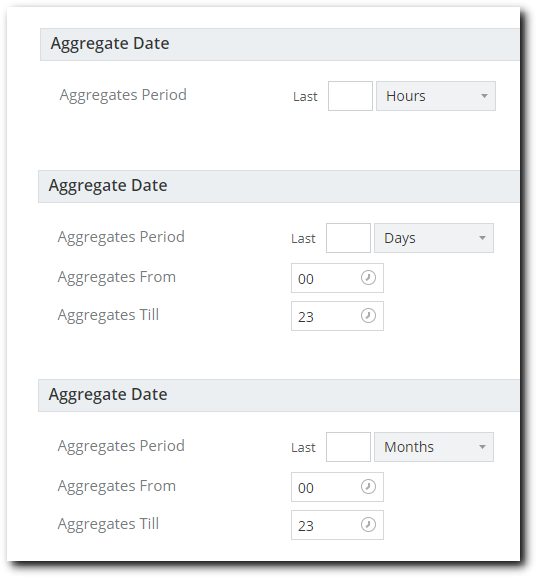 Schedule
Scheduling options allow a huge variety of options to set when you want to receive automatically generated reports. Supported options: hourly, daily, weekly, monthly, yearly: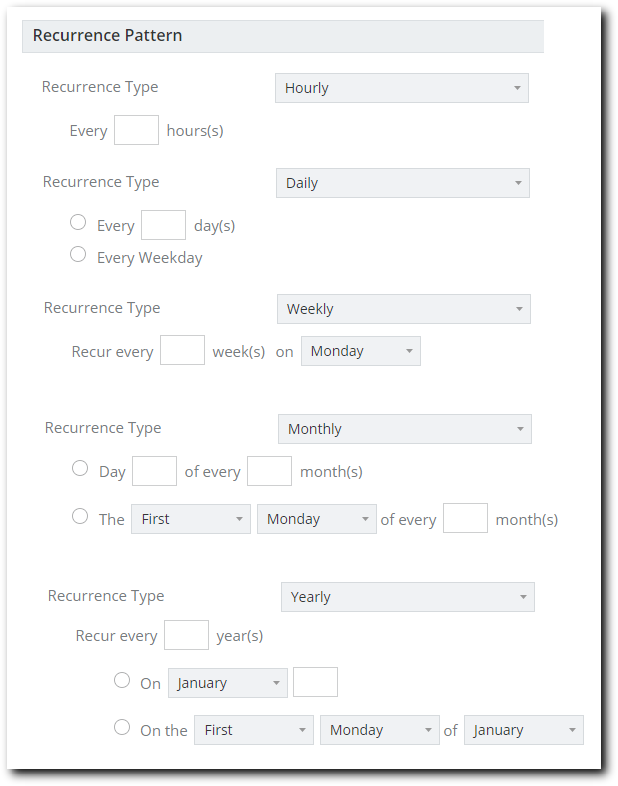 This and many other updates are coming with MOR X14 (and M2 update) on 1st of March, 2019!