Quick update about the work we did last month.
Released functionality in the last month:
[MOR/M4] CDR autoexport to FTP
Export CDRs automatically to the FTP server:

[M4] Manual Invoice period start/end in user's Time Zone
The system now properly supports Manual Invoice start/end in the User's Time Zone.
[M4] Improved Send PAI Number as CallerID setting
Now the logic depends on OP and TP setting combination, which is described in the table below:

[MOR] Subscription ID and Memo into the Payment Private Comment field
Additional details are saved in the Comment field for easier management: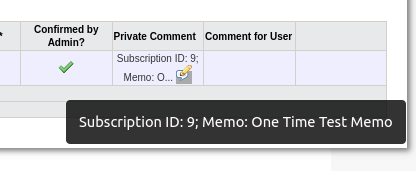 [MOR] New Subscriptions can be charged to the past
When creating a new Subscription, you can charge past period with it: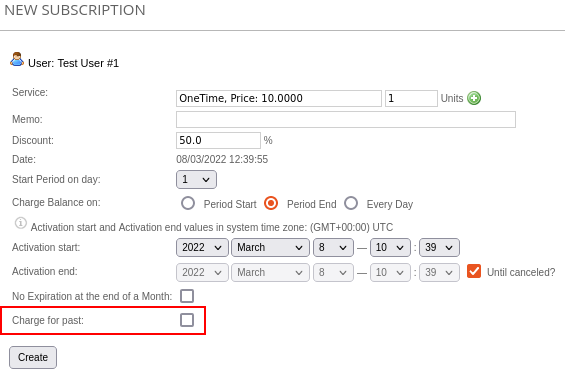 ---
Apart from the development mentioned above, we are working hard on new M4 functionality, which includes DIDs, FlatRates, Services, Subscriptions, Charge Plans, etc. These are huge developments that will be released in the future.
---
Let us remind you that you can always find what we are working on and what is planned in the Requests section in the support system. Please do like/vote on the requests you would like to see in the future. This helps us to prioritize. More details here: Product Feedback Policy – Kolmisoft Wiki
---
We released M4 10 concurrent license VMWare image for testing. Grab it below: