Quick update about the work we did in 2021 March.
[MOR/M2] Blocked IPs page rework
Page rework for fast load with many blocked IPs, search, pagination, etc:

[MOR/M2] IP Blocking rework
The script which does all the work is reworked and it's performance is increased many many times.
[MOR/M2] Suggest Strong Password
Quality of life improvement: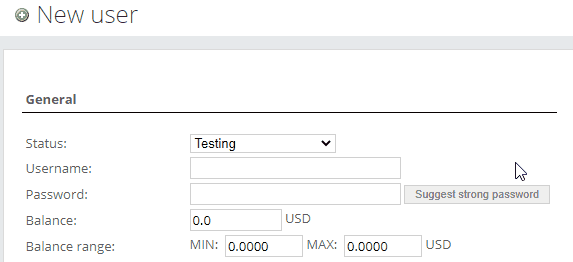 [MOR] PCAP for Resellers
Give permission for the Resellers to see PCAPs in the Call Info page. Make sure you want to show your Vendor's IPs to the Reseller, because PCAPs are LegA+LegB:

[MOR] Fax Email improvements
Design improvements to show Fax Email information:

[MOR] Protection against wrong mass Recording delete
Additional dialog to be sure that selected period to delete Recordings is the right one:
[MOR] API method to get number status if it is covered under the Flat-Rate subscription
More info here.
[M4] User Price protection
Additional settings to be sure you get the Profit you want: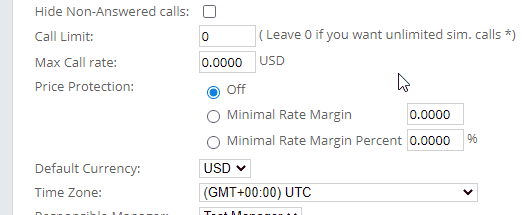 [M4] Account Status
Convenient way to mark the Account Status for informational purposes: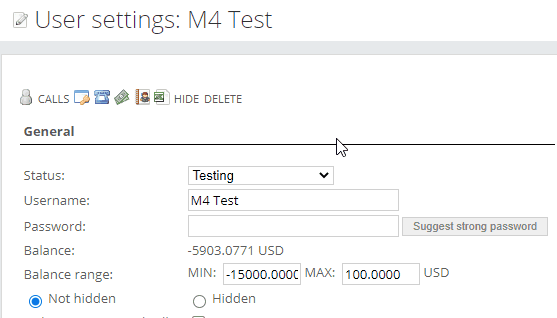 [M4] Price rounding method/digits
Round User's Price by using one of the available rounding methods and limit it to the set amount of decimal digits: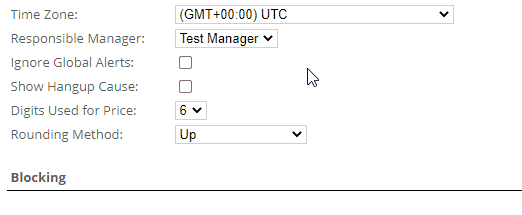 [M4] Unreachable TP
Shows it more clearly: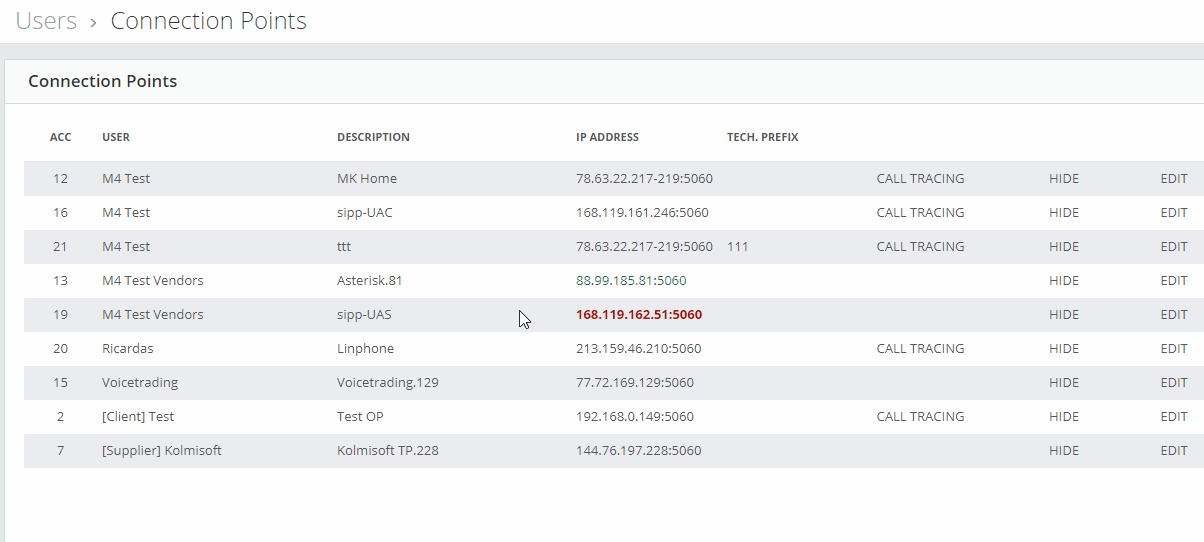 [M4] Additional Connection Point details
Layout changes and field for the Switch information: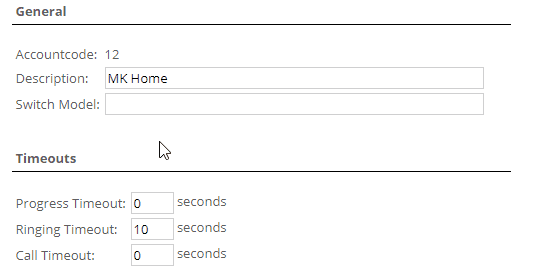 Apart from this, we closed the other 58 development tickets. These were bugs, small issues, internal improvements, and some developments to be revealed in the future.
NOTE: If you want to view the picture in full size, press Right Mouse Button and select 'Open image in new tab'.