Quick update about the work we did in 2021 February.
[Support System] Trouble Ticket management view rework
More space, better button placement, other improvements for better work-flow: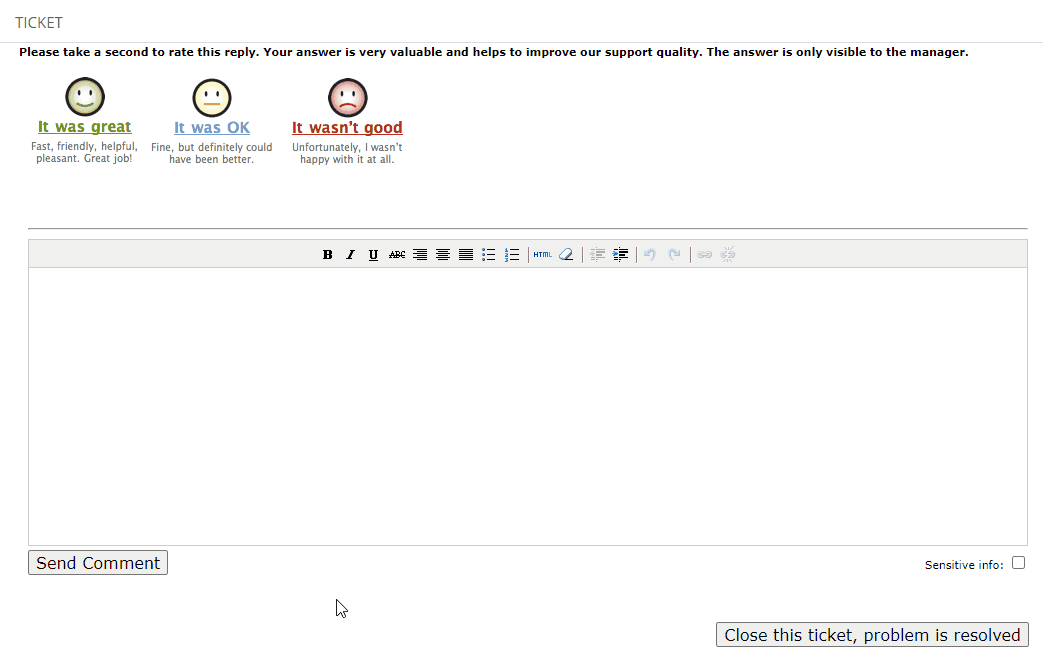 [Support System] Support Time information
To provide exact time when live support is available:
[MOR] Aggregates search by CLID
Additional option to make a better search. Most useful in the callback calls when real CallerID is saved into CLID field: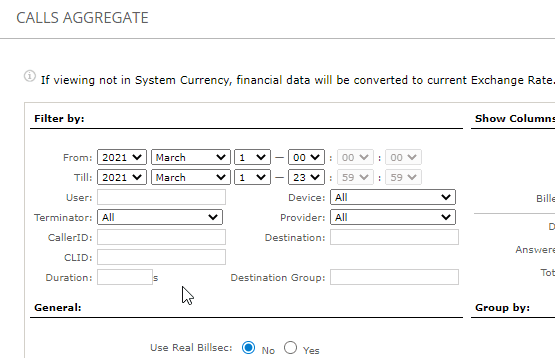 [MOR] Delete Faxes functionality
Now possible to delete Faxes from the system:

[MOR] Recordings Delete reworked
Delete action speed increased many times
[MOR] PCAP Capture reworked
Now PCAPs are captured by TShark which should allow to avoid problems with PCAP capture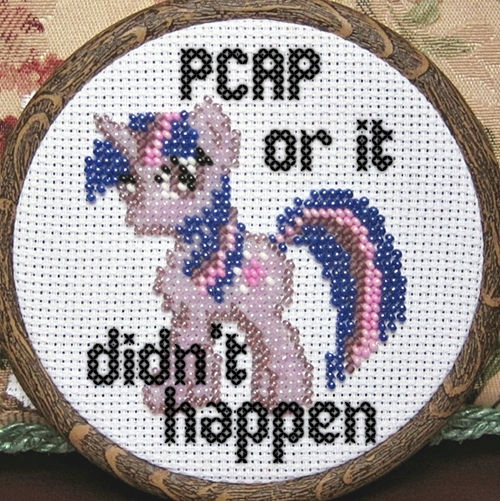 [M2/MOR] Tariff Import Effective Date from Email Body
Now possible to retrieve Effective Date from Email body for imported Tariffs: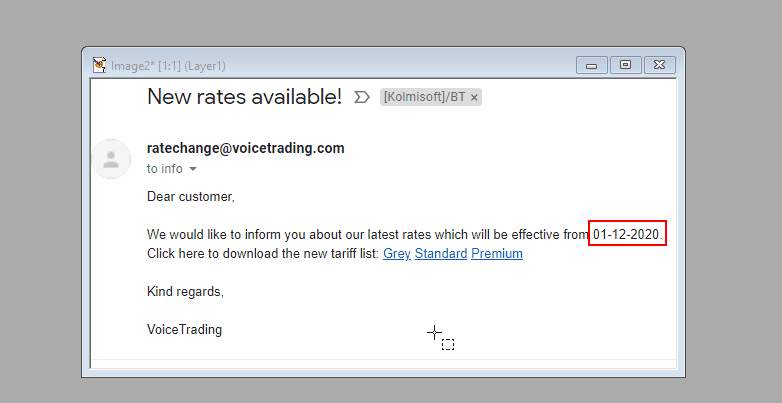 [M2/MOR] Quick Date select for Call List
To speedup the work-flow:

[M2] Proxy/Radius service stats
For better monitoring:

[M2] CDR Import tunes
Improvements in the work-flow and usability.
Apart from this, we closed the other 82(!) development tickets. These were bugs, small issues, internal improvements, and some developments to be revealed in the future.
NOTE: If you want to view the picture in full size, press Right Mouse Button and select 'Open image in new tab'.