On November 11th-12th Kolmisoft team participated in two events, held in Cape Town: Africa 2019 GCCM and AfricaCom. This blog post is a quick overview of both events and what we have learned.

Africa 2019 GCCM was a small event with 450+ delegates representing decision-makers from Tier-1, Tier-2, and Tier-3 companies, mainly from wholesale voice and SMS market. 
A day before the event there was some leisure activity of wine tasting with a picnic at the Cape Point Vineyards and visiting the penguins at the Boulders Beach. In the evening there was a networking dinner reception.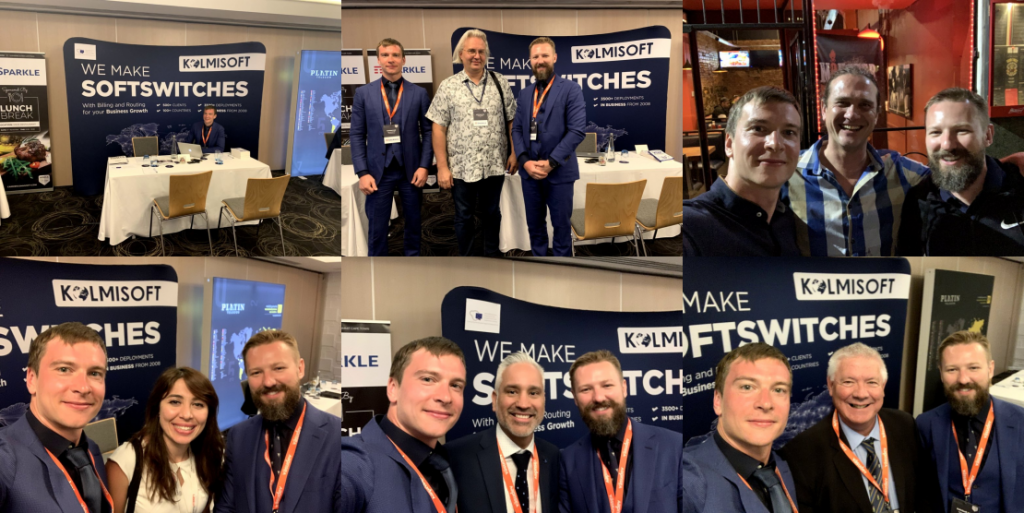 During the actual event, we've met many people from the wholesale voice market. Many of them started adding SMS services to their portfolio due to the low-profit margins in wholesale voice.
To be competitive in the wholesale voice market it's no longer enough to just buy and sell voice traffic. Companies try to increase their competitive advantage by offering value-added services, such as Auto Dialer, Call Center Solutions, Unified Communications, Cloud PBX, DID Numbers, SMS services, etc. Providers that are the most successful in this market have a very niche target audience and offer a wide range of services for their clients.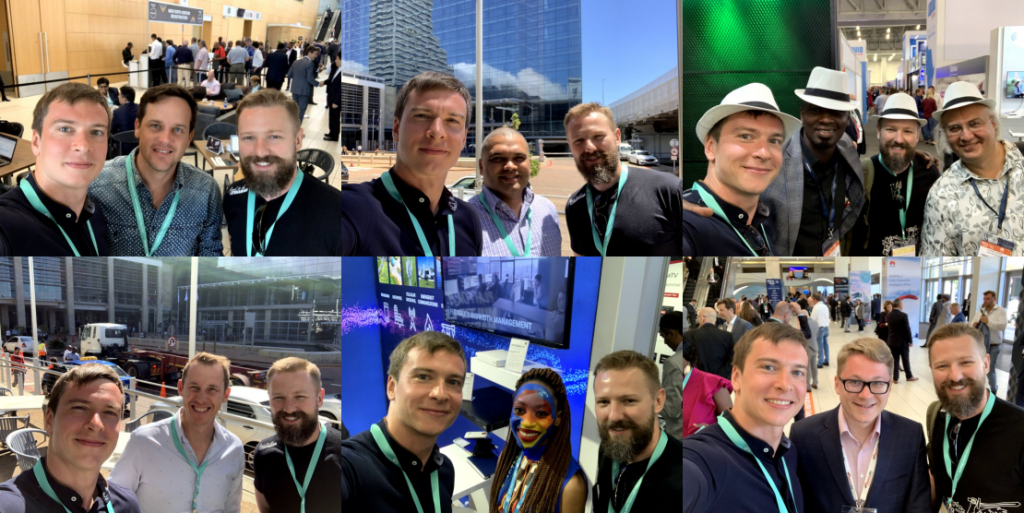 The next event we plan to participate is Asia GCCM on the 10th & 11th of March 2020 in Singapore. Hope to see you there!