Past two weeks were dedicated to the code cleaning and basic stability and security improvements.
One small adjustment was added to the Flat-Rates – possibility to set rounding/increment (before it was always by 1 second).
Our development team solved many issues which lead to the code stability and security.
Main focus was on Rates, Active Calls, Invoices, Providers, API and Aggregates.
Quick overview without the details to see how many tasks were completed: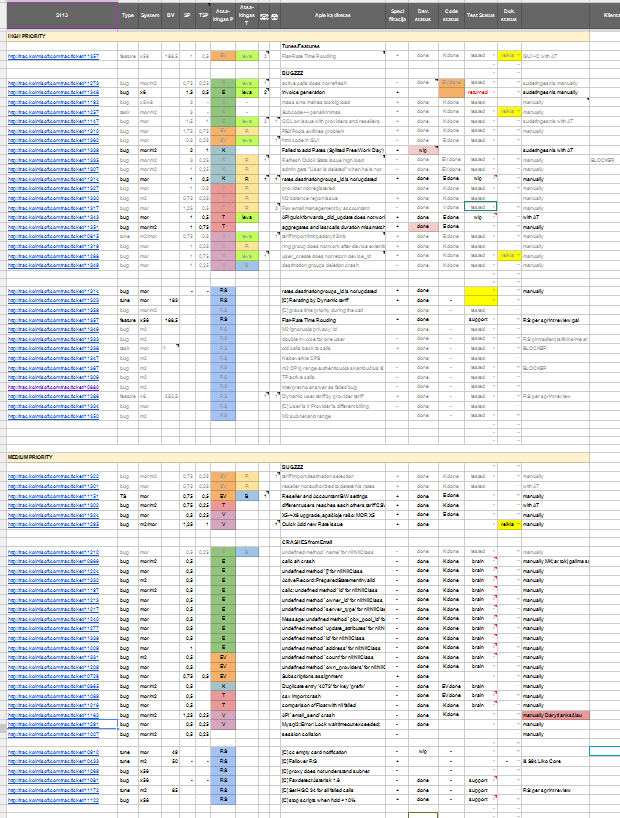 After this code cleaning sprint, we are ready to implement some new exciting features.