Introduction
The purpose of writing this blog post is to throw some light on the impact on your business if you are a Supported 3CX SIP Trunk Provider or are trying to become one. The journey to achieving this status comes with its own set of challenges and rewards. In this post, we will explore the path to becoming a supported 3CX SIP Trunk Provider, highlighting both the challenges and the benefits involved.
What is 3CX?
3CX is a software-based unified communications (UC) platform that provides a complete solution for managing business communications. It is commonly referred to as a private branch exchange (PBX) system. 3CX allows organizations to integrate and manage various communication methods, such as voice calls, video calls, instant messaging, conferencing, and more, through a single platform.
In the realm of VoIP and unified communications, 3CX has established itself as a prominent software-based PBX solution. As the demand for efficient and reliable communication systems grows, becoming a Supported SIP Trunk Provider by 3CX can offer significant advantages, such as a source of new leads. But you must be careful and diversify your marking channels because depending solely on the 3CX can be challenging.
The Challenge
We noticed the first signal about the upcoming challenges in the 3CX market a year ago when we got this email:
But far more important is the ability to support 3CX Startup as a trunk provider (its over 50% of our business).

We are desperate to make 3CX work on this new product.

By not having it, its costing us. Can you please help?

I need you to support one method: rInstance as URI parameter in the registration contact SIP header.

ANONYMOUS CLIENT
After a few months, more clients reached out to us regarding the same problem:
We WERE 3cx certified provider until they introduced new requirements.

In the mandatory section, they require a rinstance Parameter.

We have to admit that being on 3cx site gave us very high numbers of leads for new customers.

Now they removed us from their certified-provider-page and we suddenly noticed an important decrease of customers contacting us.

Will you be able to help us solve this? We need to be back to 3cx page!

Surely we are working harder to build new marketing strategies, but that channel was so good !

ANONYMOUS CLIENT
As you can see, being recognized as a supported SIP Trunk Provider by 3CX enhances your visibility in the market. This distinction provides credibility to your services and instills confidence in potential customers who rely on the 3CX platform. It can open doors to new business opportunities and partnerships, attracting customers seeking trusted and reliable providers. While there are numerous benefits to becoming a supported 3CX SIP Trunk Provider, it is essential to acknowledge the inherent risks involved.
One significant risk is the possibility of failing to meet 3CX's requirements for VoIP Providers.
Meeting 3CX Requirements for VoIP Providers
We understood that it's a real challenge that is affecting a lot of VoIP providers who are using 3CX.
They had to meet these requirements to be Supported 3CX SIP Trunk Providers:
Mandatory
Registration-based trunks
rInstance parameter support
Allowed IP address list
DTMF support for RFC2833
Proxy audio
Error codes
Optional
E164 number formatting
TLS / SRTP
T38 Support
SMS / MMS Support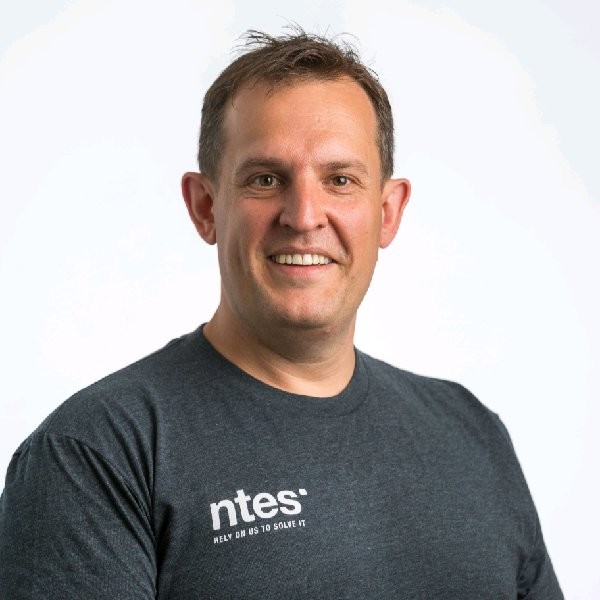 "I wanted to send you a message to thank you for the kind support we received to assist us in the recent migration to the new MOR version. Your staff worked tirelessly and promptly to resolve all our (minor) issues during the migration."

— NTES Limited is 3CX SIP Trunk Provider in Ireland
---
VoIP Softswitch that works well with 3CX
If you struggle with the compatibility between 3CX and your softswitch or SBC, you can try Kolmisoft softswitches.
Both MOR and M4 softswitches are now compatible with the mandatory 3CX requirements.
If you use MOR softswitch, you need to check "3CX" in the device trunk settings: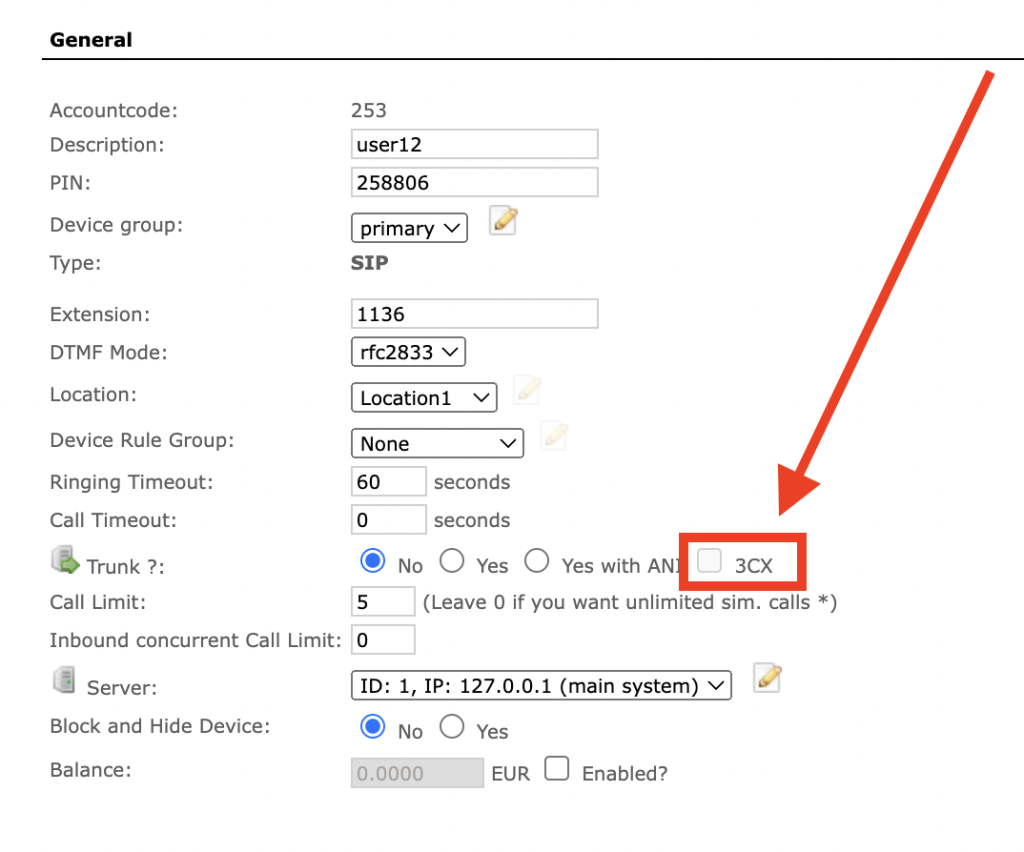 If you use M4 softswitch, it's enabled by default and no action is needed.

"I am really amazed on how your support team answers in a complete, clear and quick way. And the product is really good and is completely satisfying our needs."

— Trenove is 3CX SIP Trunk Provider in Italy
---
Conclusion
As technology evolves and customer demands shift, 3CX may update their criteria for supported providers. If you are unable to adapt and meet these evolving requirements, there is a chance that you could be removed as a supported provider. Losing this status not only means the loss of the associated benefits but also the removal of a vital marketing channel.
Being recognized as a supported provider by 3CX lends credibility and visibility to your services, and losing that endorsement could impact your reputation and customer acquisition efforts. Therefore, it is crucial to stay abreast of 3CX's evolving expectations and invest in ongoing efforts to maintain compliance and meet their changing demands.
---