The world is changing in front of our eyes. For the first time in world history from 1939, major world power russia attacked its neighbor with the intention to erase it from the face of the earth. They do not acknowledge the free will of Ukraine to choose its own destiny. Russia does not see Ukraine as a nation. This conflict started the chain of events that are unique and scary. The world is changing in a dramatic way. If you think this is a local conflict, you are wrong. If you think it will not touch you in a bad way – you are wrong. Take care of yourself, your family, and your dearest. Prepare for the new world. Be safe.
---
Quick update about the work we did last month.
Released functionality in the last month:
[MOR/M4] Tariffs by CLIs
New huge addition to the systems. Tariffs can be selected by the CallerIDs (CLIs). This will fully cover current Europe requirements where call price depends on the call origination (CallerID of the caller).
This functionality will be available in the MOR X17. The release date will be announced soon.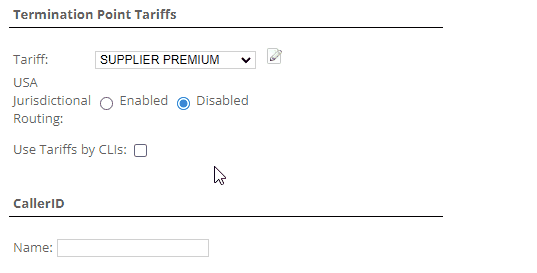 [M4] Real-time Concurrent Calls / CPS statistics
Monitor your system status to instantly see the unusual activity and identify the possible problems.
[MOR/M4] Auto Tariff Import for User Wholesale Tariffs
Now it is possible to automatically import User wholesale tariffs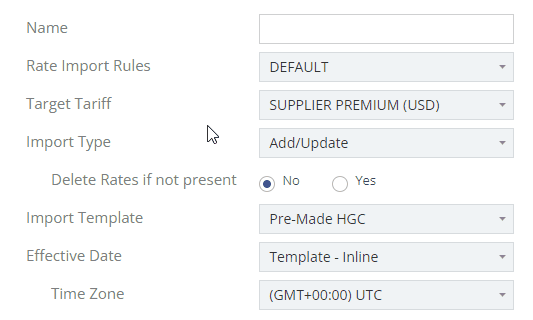 [M4] PayPal currency selection for the User
Now final user can select the currency for the PayPal payment: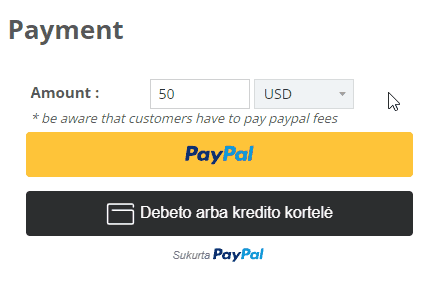 [M4] Payments window extended
Added new information to the Payments window to allow better control:

[MOR] Option for additional DID control
do_not_play_did_announcements – Default 0. If 1, then no announcements will be played at the end of DID call. By default announcements like "the number is unreachable", "the number is busy" are played at the end of DID call (if it was answered). This option allows disabling these announcements.
---
Let us remind you that you can always find what we are working on and what is planned in the Requests section in the support system. Please do like/vote on the requests you would like to see in the future. This helps us to prioritize. More details here: Product Feedback Policy – Kolmisoft Wiki
---
NOTE: If you want to view the picture in full size, press Right Mouse Button and select 'Open image in new tab'.