Quick update about the work we did in 2021 November.
Product Development work-flow updated
We have implemented a system to handle custom development requests.
More details here: Product Feedback Policy – Kolmisoft Wiki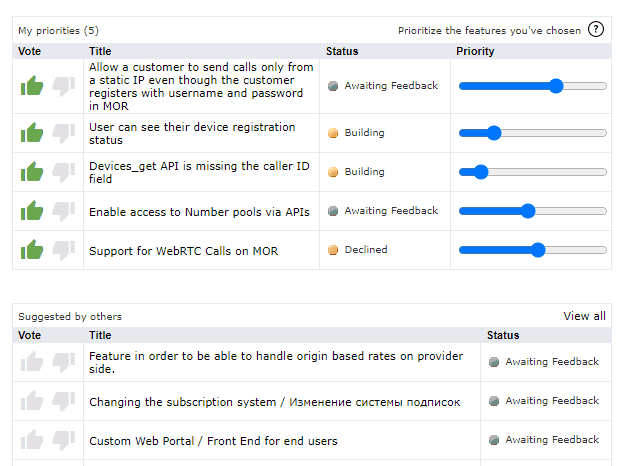 [MOR] Device Registration status for Users
Now users can see the registration status of their Devices:

[MOR] Agreement Date import with User Import
Additional field to ease the migration/import process:

[MOR] IP Range in Whitelisted IPs
Range support when adding IPs to the Whitelist:

[MOR] API device_get returns CallerID

[MOR/M4] User Bulk Management
Change settings for all Users at once: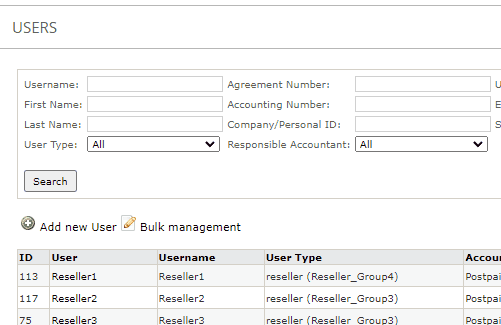 [MOR/M4] Hide finances for Users in Quick Stats
Per-User permission to hide monetary info from their front page: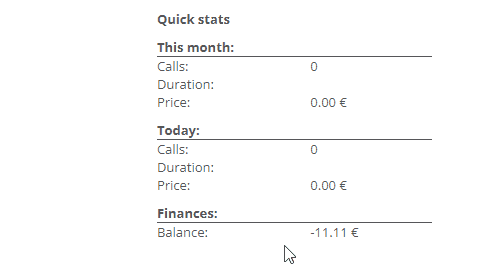 [M4] Deny Balance range change permission
Special permission to disallow balance range change for managers:
[M4] TP Registration
Now TP can register to the Vendor if the Vendor requires Digest Authorization: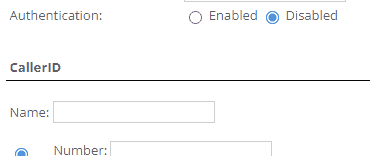 [M4] Routing Group usage info
Routing Group Edit page shows where RG is used: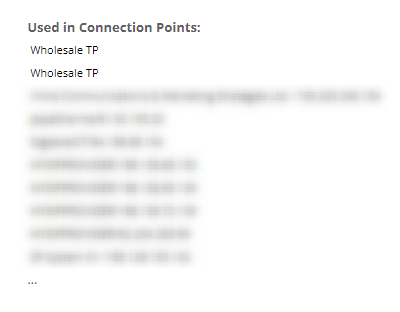 [M4] Invoice for Manual Payment customization
Set custom text for the services sold with Manual Payment:

[M4] Conditional Routing Group Change
Change Routing Group the Call matching some Source/Destination (CLI/CLD) rules: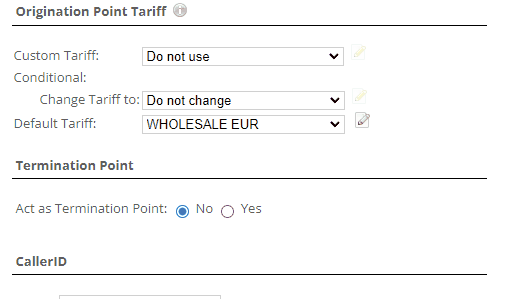 ---
Apart from this, we closed the other 68 development tickets. These were bugs, small issues, internal improvements, and some developments to be revealed in the future.
NOTE: If you want to view the picture in full size, press Right Mouse Button and select 'Open image in new tab'.