Quick update about the work we did in 2021 May.
[MOR] Integration with CloudPBX
Improved integration with CloudPBX by allowing Resellers to have their own Carriers and manage them easily from the MOR interface.
[M4] White Label
Most requested functionality to allow personalize M4 interface.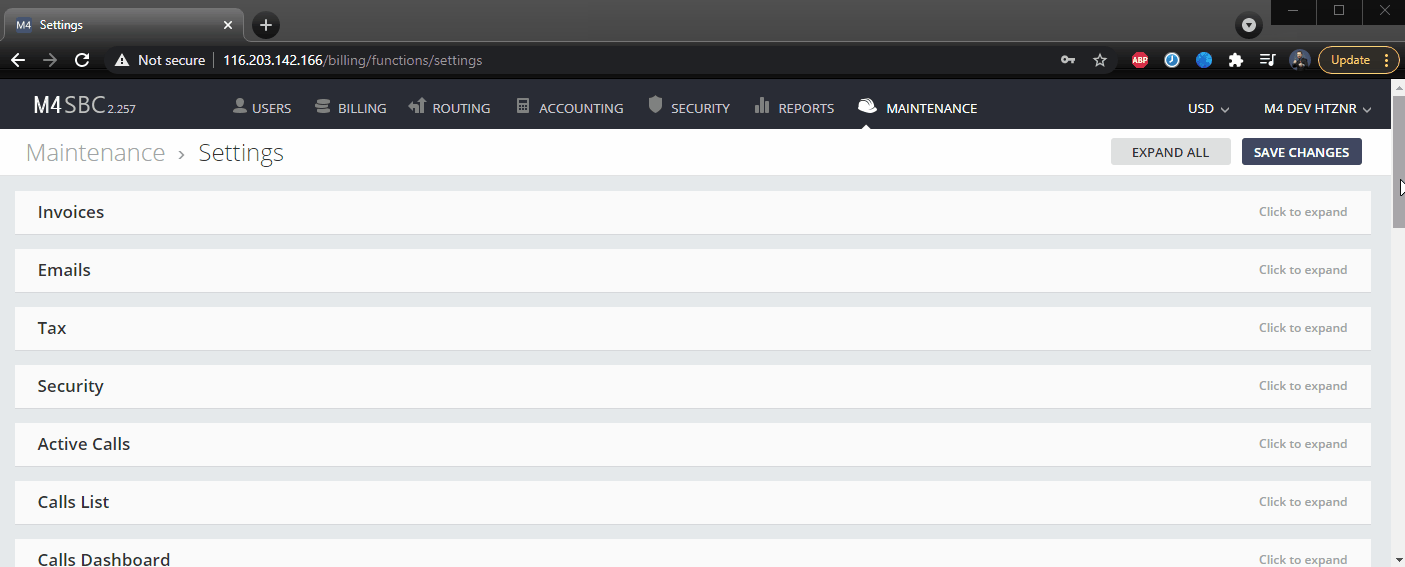 [M4] Fraud Protection
Control Daily spend limit for your Customers with notifications and ability to kill all their calls in the case of emergency. Give permission to the Customer itself to control these settings also.

[M4] Call List filter by Termination Points
Added additional filter for better result filtering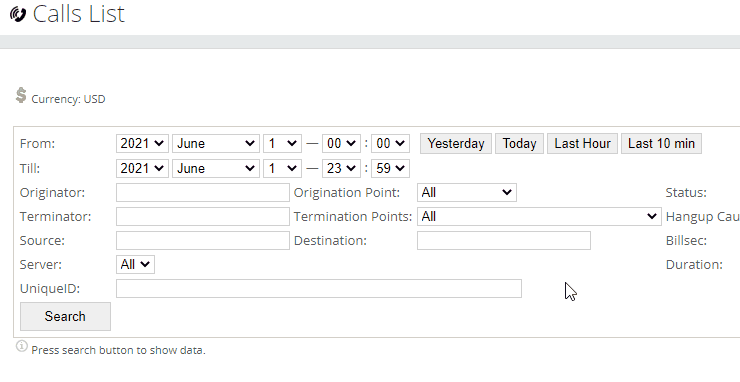 [M4] Additional Paypal settings
Control the currency and amount of Paypal payments.

[M4] Origination Point Tariff selection view rework
Changed the ordering and improved the usability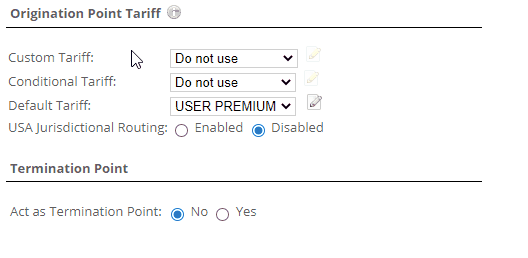 [M4] Regexp validation
For Origination/Termination Points and Dial Peers. To avoid misconfiguration mistakes.

[M4] Documents for User
Upload related documents for the user directly to the system and find them easily in the future.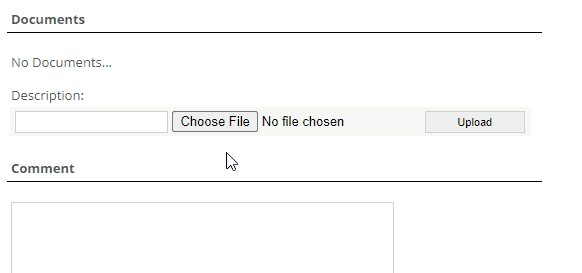 Apart from this, we closed the other 35 development tickets. These were bugs, small issues, internal improvements, and some developments to be revealed in the future.
NOTE: If you want to view the picture in full size, press Right Mouse Button and select 'Open image in new tab'.