In this short guide we will show how to download free softphone, install it, register to the SIP server and dial some local numbers for fun.
Good way to actually experience VoIP for real! (Veterans please stand by.)
Download Softphone
Let's download softphone – virtual phone which will allow us to dial out.
Enter this address in your browser: www.kolmisoft.com/packets/zoiper_setup.exe

When application downloads click on it to install:

Click Next: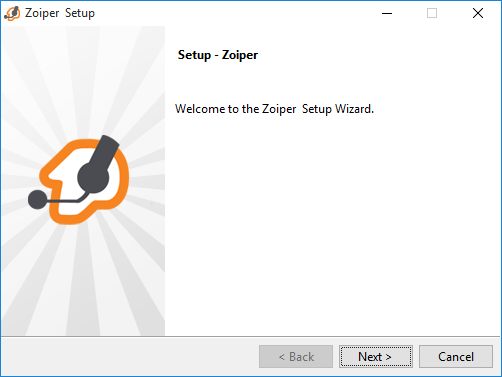 Mark "I accept the agreement" and click Next: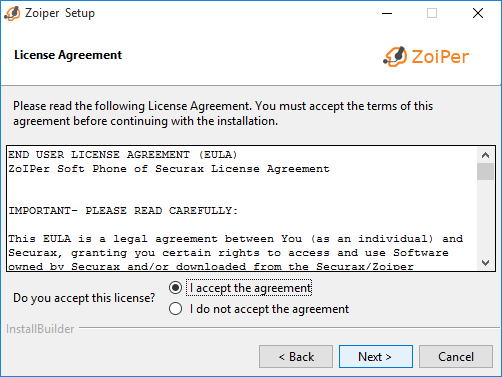 Select the options you like at the left and Next: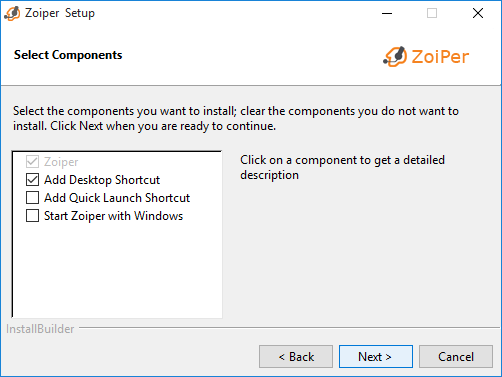 Next: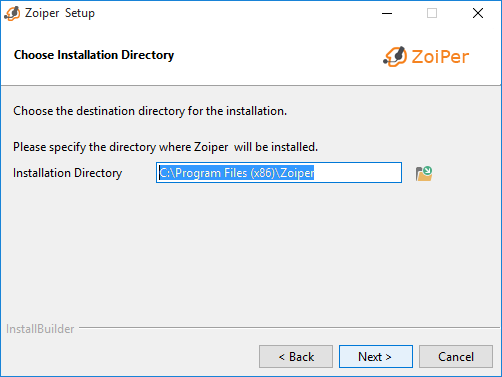 Next:
Next: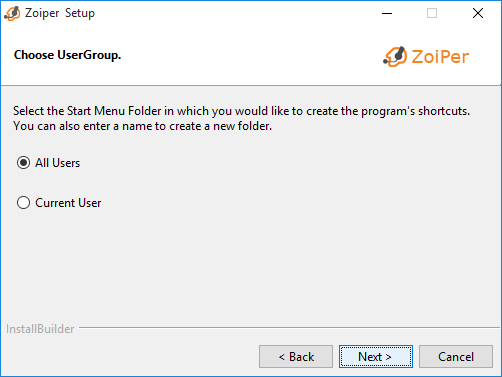 Next: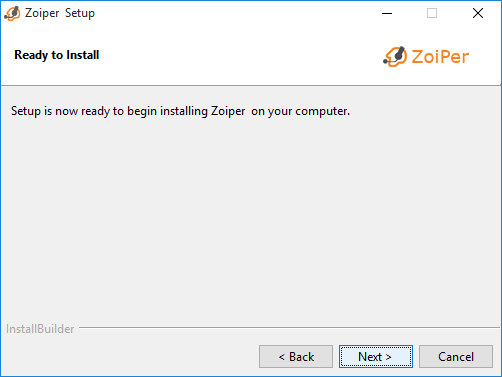 Finish: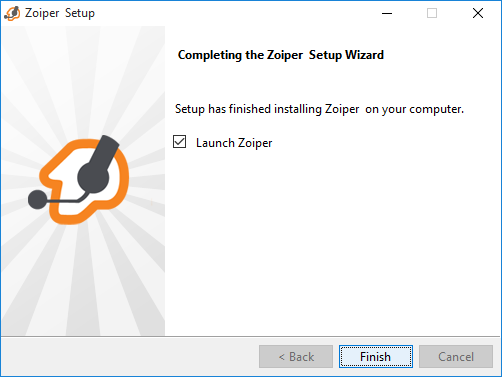 Installation is complete!
Zoiper Softphone Configuration
Zoiper Softphone starts: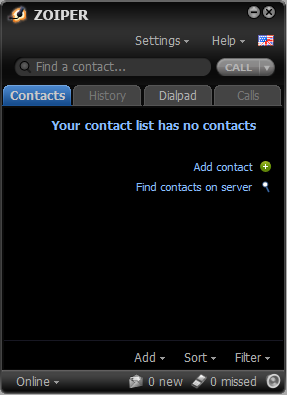 Now we will configure Zoiper Softphone to connect to the SIP server. This is necessary to make it work.
Click on the Settings and Create a new account: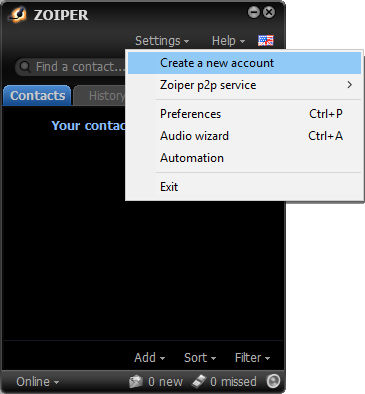 Leave it at SIP and click Next: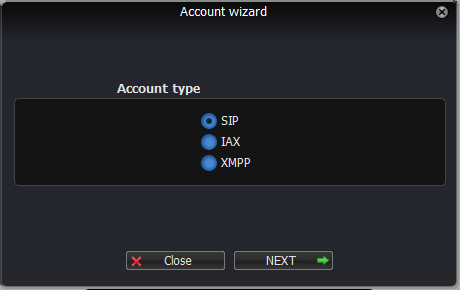 In the following window enter such details:
user/user@host: 1001
Password: psw1001LTUrocks
Domain/Outbound Proxy: sip.practicalvoip.com
And click Next: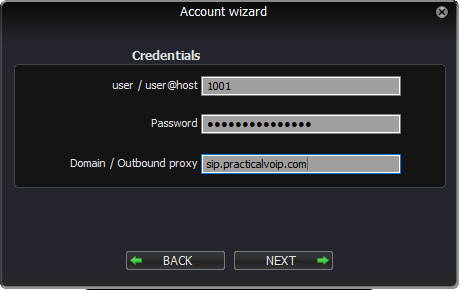 Next: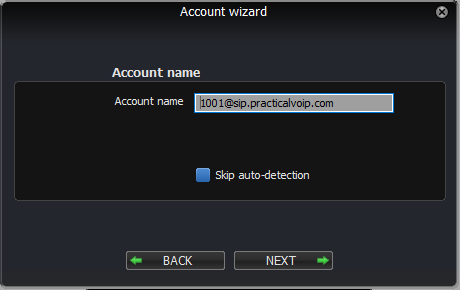 Close: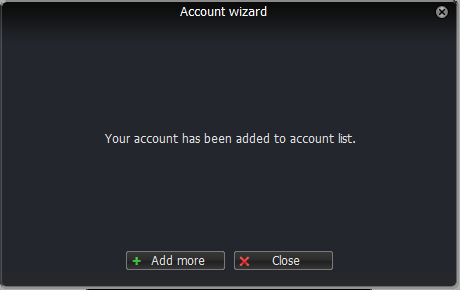 Your Sofphone is configured and ready to dial!
Let's dial and try real VoIP!
Select Dialpan and enter number 9901, press CALL.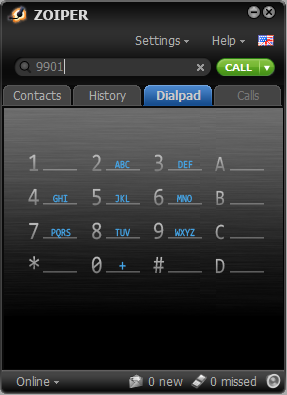 You will access the Echo service where you can talk over the microphone and your voice will be repeated back to you with slight delay.
After having enough fun with this number, try to dial 9902. Robotic lady voice will tell you current date and time.
Number 9903 will drive you crazy. Don't listen to it for too long.
Instead try number 9904.
Conclusion
Fun fact that the voice signal from your computer traveled to the server near the Paris, France and back to you in miliseconds!
How far away are you?