Finally, we're back from the US. Our second year at ITW 2015 Chicago was a huge success. We met so many interesting people, partners, clients and possible leads.
Every year this show delivers what it promises – the largest meeting point for telecommunication professionals. If you want to go to one show – you should go to ITW. Everybody is here.
This time the show was even bigger – 6000+ delegates compared to the 5000+ last year. This was very noticeable for us, because very often we had so many people near our booth, that two of us could not handle all of those interested. Sorry about that. Next year we will manage this better.
Thank you to everybody with whom we connected for the great insights, suggestions and feedback. Your opinions are very important to us.
For the first couple of days, Chicago looked like Gotham City with foggy and rainy weather: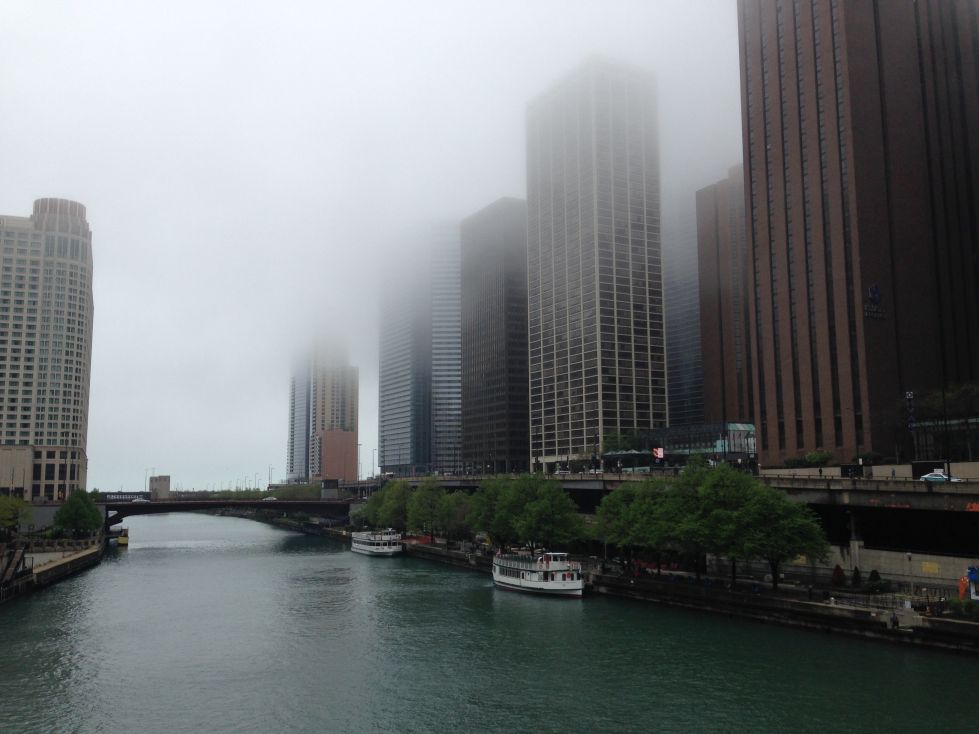 But on the Purple Level we had a great time connecting with delegates: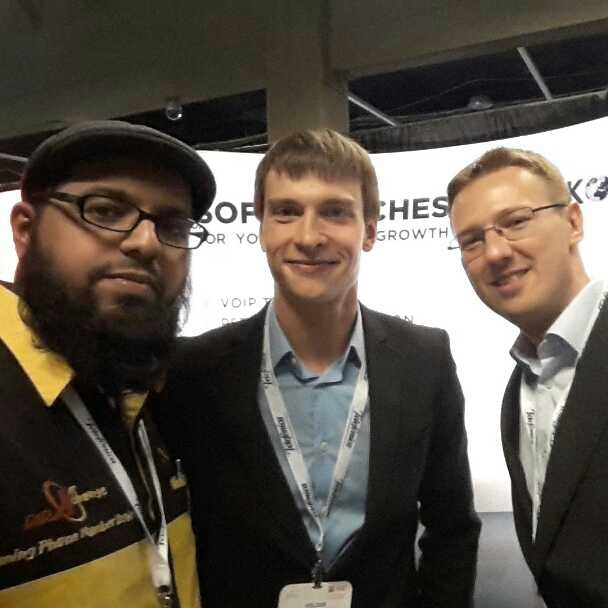 On the second morning (6.45, oh well) our Sales Manager Vilius participated in the 5 km charity run where he finished 6th. He had promised to train during the year to win the race: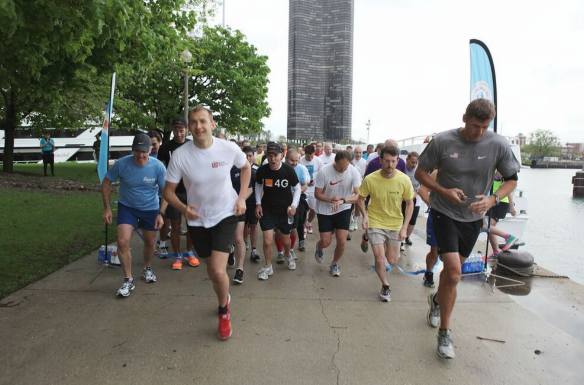 During the show, we heard many rumors about the possibility that the city would be changed for 2017. Speculation suggested Miami, Washington DC, Las Vegas or San Francisco. It seems people are freezing in Chicago…
Finally, a short small-talk survival guide for new guys to the show:
First day – Ask about the flight and "How is your jet lag?", also "Which party are you going to tonight?"
Second day – "How do you feel after the party?"
Third day – "When is your flight?" ("Today? Oh, I am staying one more day for the shopping!")
We are looking forward to next year for another great experience and productive time at ITW 2016! See you there!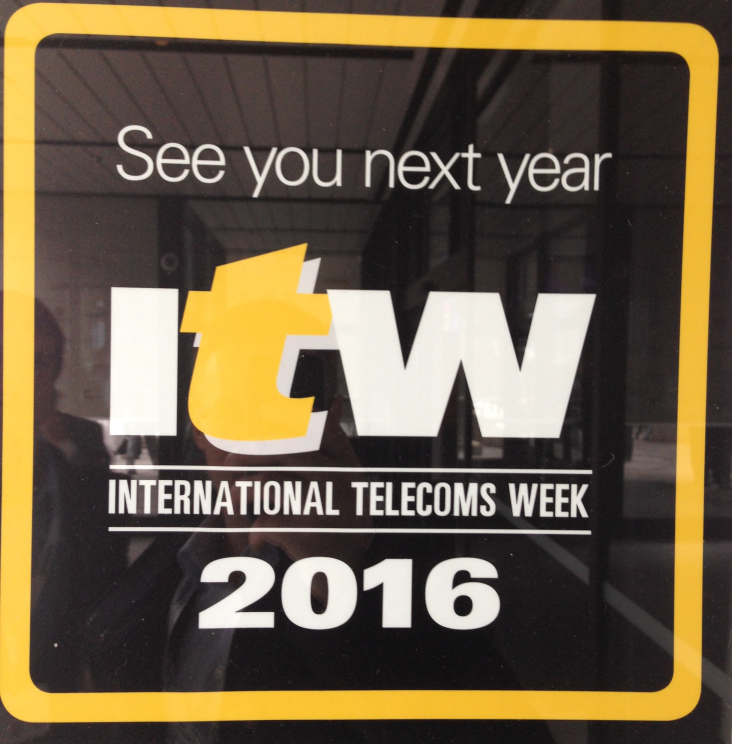 See more photos on our Facebook page.