Quick update about the work we did last month.
Support work-flow updated
Changes to our Support System:
PUBLIC Forum is discontinued due to low usage. No more PUBLIC tickets, all tickets are PRIVATE
Customers without an active support plan are allowed to create low priority private tickets
Introduced ticket 'status' property, such as 'Awaiting Customer Reply', 'Awaiting Support Reply', 'In Progress', etc
Resolved tickets will be closed automatically after 3 days if Customer will not comment on them
Older than 6 months Resolved tickets are closed, remaining are awaiting comments from the Customers (reminders will be sent)
Support work hours changed to 8:00 – 18:00 GTM+2. Blocker priority support remains 24/7
We are working on some huge improvements and new functionality which can be seen in the Requests section in the support system. Please do like/vote on the requests you would like to see in the future. This helps us to prioritize. More details here: Product Feedback Policy – Kolmisoft Wiki
Released functionality in the last month:
[M4] Complete Authentication rework
Greatly extended Authentication-Authorization functionality in the new user-friendly GUI. Header/priority selection for CLI/CLD, Regexp transformations, To/From Domain authorization, and more. Advanced functions are hidden by default to avoid clutter and streamline the configuration.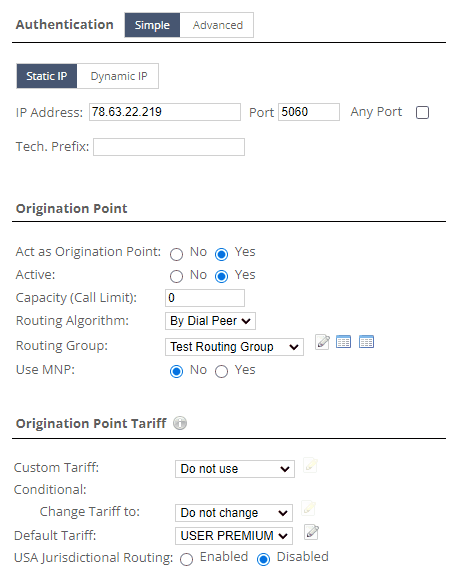 [MOR/M4] Unregister the Device/Connection Point
Added the functionality to unregister the device/connection point. A great tool to have in case of troubleshooting:

[MOR] Same custom password for all Bulk-created Devices
Create all Devices with the same password (if necessary):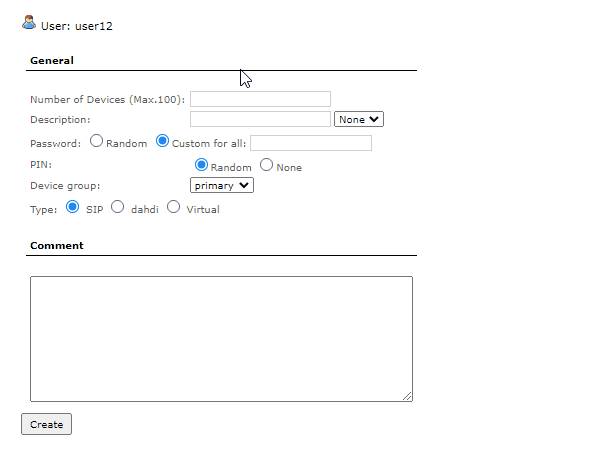 [MOR/M4] Direct links to Alert Object
Get direct links in the Alert Emails for faster navigation and better work-flow (to save time):

[MOR] LCR management improvements
Show dependant Users, Destinations, Alerts when trying to delete LCRs. Helps to keep track of where these LCRs are linked and how it will impact the configuration if they will be gone.
---
Apart from this, we closed the other 43 development tickets. These were bugs, small issues, internal improvements, and some developments to be revealed in the future.
NOTE: If you want to view the picture in full size, press Right Mouse Button and select 'Open image in new tab'.