Quick update about the work we did in 2020 October.
Started using Homer for troubleshooting.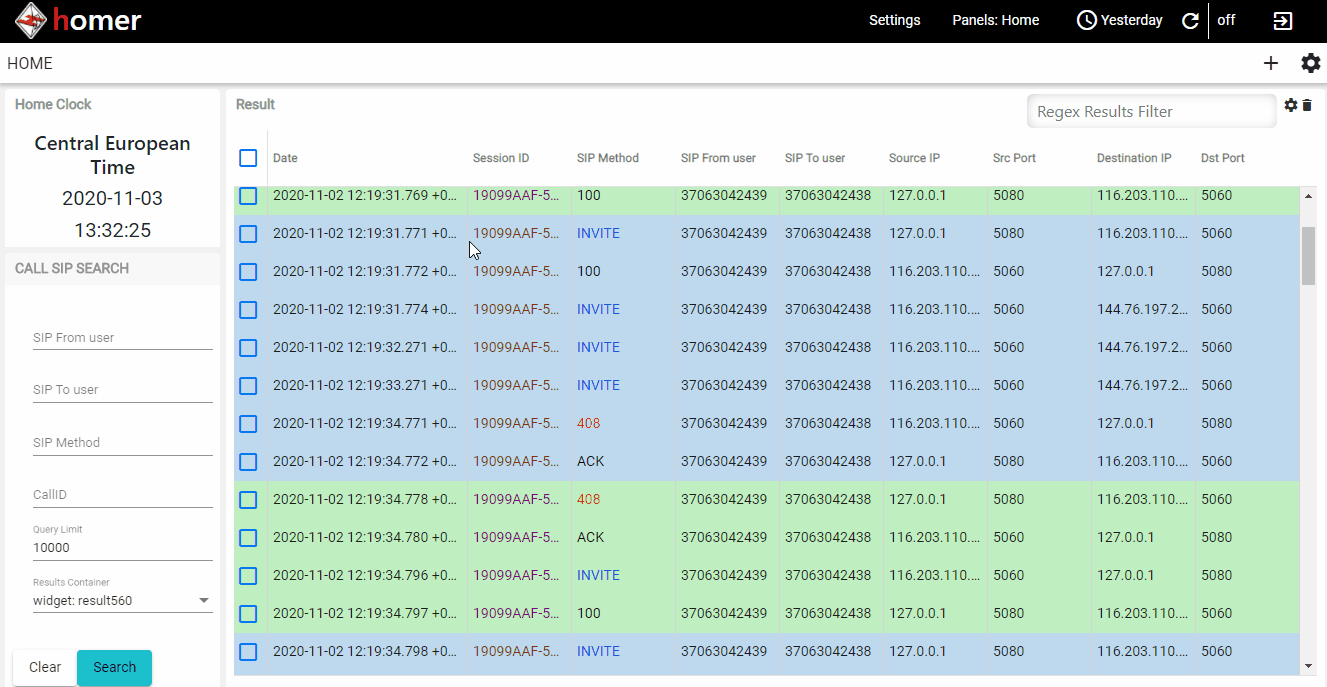 More info about Homer:
[M2/MOR] Automatic Tariff Import from links in email/site
Implemented functionality that allows downloading rate files from links in the emails and websites. Example: Voxbeam:

[M2/MOR] Automatic Tariff Import on scheduled date/time
Import not at once, but on the selected date/time

[M2] Call search by part of UniqueID
Not necessary to enter the whole CallID/UniqueID, search is done by the first characters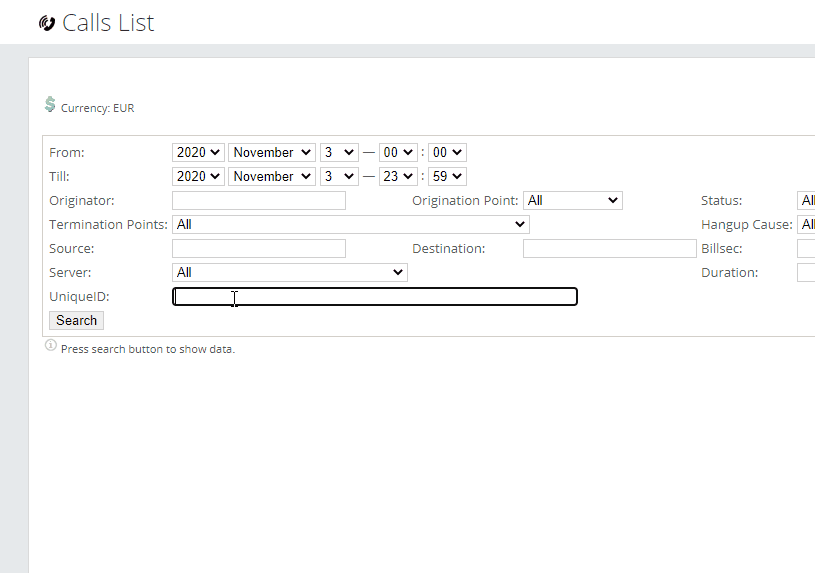 [M2] Extended types for servers
For better management of multi-server systems

[M2] Active Calls per Server shows calls from all active servers
Not only from those with type 'freeswitch', because we are working to implement different B2BUA (SEMS)

[M2] Connection Point Hide/Unhide action needs confirmation now
To avoid misclicks and 'disappeared' Connection Points

Apart from this, we closed the other 41 development tickets. These were bugs, small issues, internal improvements, and some developments to be revealed in the future.
NOTE: If you want to view the picture in full size, press Right Mouse Button and select 'Open image in new tab'.